Sterilized Roll Pouches
Product Details
Beijing Donghuayuan Medical Equipment Co.,Ltd is one of the top level China sterilized roll pouches manufacturers and factory with leading company sterilized roll pouches and meidical equipments and health product NO.1 liquid packing roll pouches with CE, welcome to buy our cheap and famous products.
Quick Details
Material: PE
Type: Packaging for liquid herb
Usage: Food&Medicine Film
Feature: Packaging for liquid herb
Hardness: Soft
Processing Type: Multiple Extrusion
Transparency: Translucent
Place of Origin: Beijing China (Mainland)
Brand Name: Donghuayuan
Model Number: High-class, First-class, Ordinary-class
Place of Origin: Beijing, China
Certification: ISO9001
Brand Name: Donghuayuan Medical
Liquid Herb Packing Film
Drafter of standards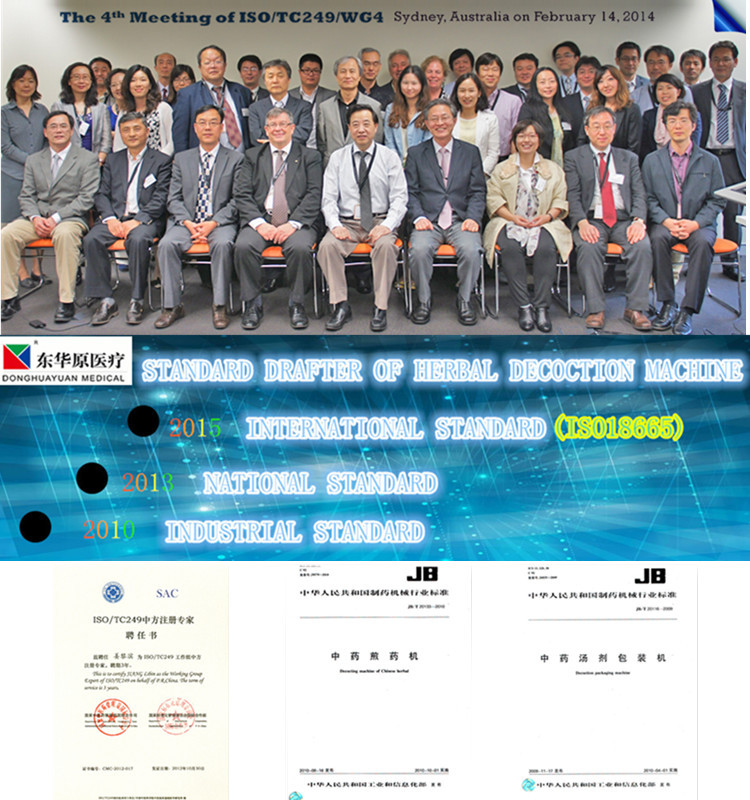 Product Description
1: High quality PE and PET material, sanitary and healthy.
2: Special film which is not easy to be damaged.
3: Convenient sealed package, easy to carry.
4: Resistance to high temperature above 100 degree celsius, convenient to heat.
5: Zigzag openings, easy to open and take.
6: Suitable for 50-250ml packaging capacity.
Note: Customers can print any picture or information on this packing film, which will help hospitals, clinics and pharmaceutical shop to publicize their medicine.
Model

Specs

Thickness

Net weight

Packing Film

400m x 100mm

19umPET+95umPE

9.5 kg

400m x 100mm

15umPET+95umPE

9.0 kg

400m x 100mm

15umPET+88umPE

8.5 kg
Feedback